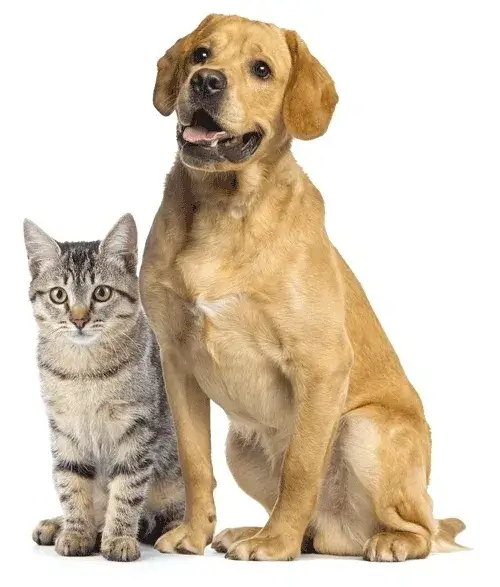 Unique Petz was founded in 2010 and is a manufacturer of a wide range of pet products under license, the Coleman®, Best Friends Animal Society, our own Unique Petz® brands, along with a variety of private label products with our top retail partners.
Our management team has over 25 years of experience in both hard-line and soft-line products. Our team prides itself in its product and takes a strategic approach to the business, recognizing the importance of speed to market, quality and safety, design differentiation by retail channel, branding, competitive pricing, packaging, on-time delivery, and the need for constant innovation.
Our research and product development teams in the U.S. and in Asia enable us to react quickly to today's industry and marketplace trends. Unique Petz corporate offices are located in New York City, and we ship from 2 warehouses; each located on both the East and West Coasts. We are also a Direct Import supplier for many of our retail partners, shipping from multiple FOB points in Asia.